Proventure have recently supplied M12x100 PRO V Asphalt anchors and PRO V200 injection resin for the installation of traffic calming systems at Ashworth High Security Hospital.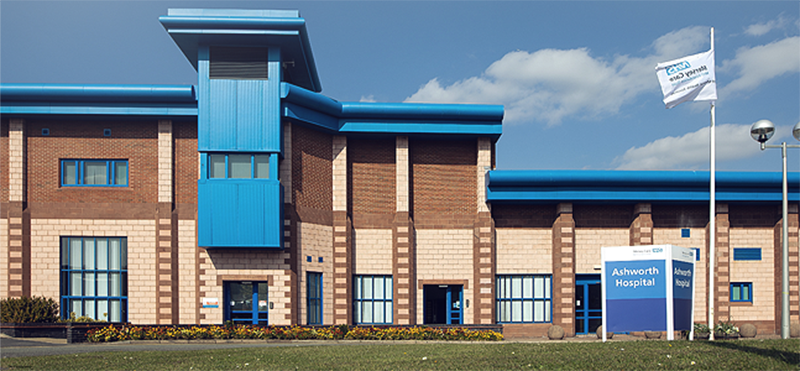 We were contacted on behalf of Kier, the main contractor on the hospital. They had experienced problems installing the traffic calming measures in asphalt using the screw fixings supplied. Once installed the screw fixings had failed as they are not suitable for fixing into asphalt. After discussion with Kier we recommended the use of PRO V M12x100 Asphalt Anchor and PRO V200 injection resin.

The contractor installed the anchors and the traffic calming measures successfully and within 24 hours vehicles were directed through the system.

Kier gave feedback that the anchors were easy to install and provided a perfect solution to this application.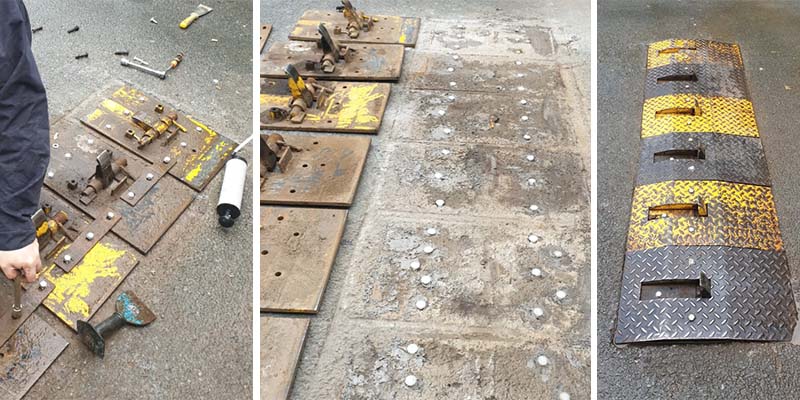 The PRO V Asphalt Anchor is a high strength, internally threaded socket designed for asphalt and tarmac with typical performance loads up to 15 kN in recent tests.